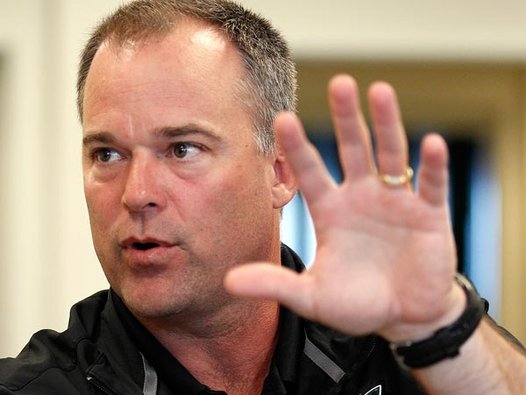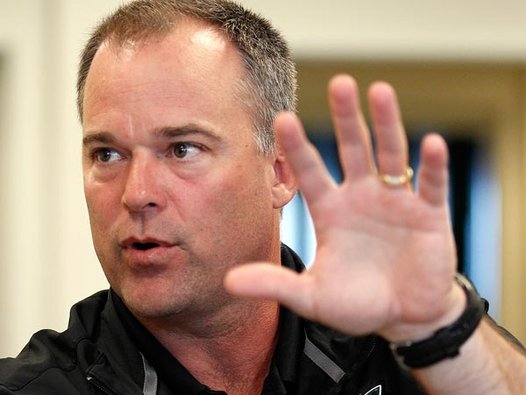 When the New York Giants visit on Monday, they will do so with one of the best young wide receivers in the league. Even if Odell Beckham Jr steps on the field less than 100% healthy, his talent is a mismatch nightmare and the defensive strategy must start with limiting the damage from the sophomore receiver.
Like the majority of teams in the NFL, the Eagles are not talented enough in their secondary to have any one player match up against Beckham Jr. Whether it's a two or three man job, the Eagles can't allow Beckham Jr to run uncontested routes and find open space on the field.
It's been a repetitive theme for the Eagles under the watchful eye of Billy Davis, how to match up with the top receivers in the league. Davis has yet to demonstrate the ability to design a game plan to minimize damage from elite wide receivers. Davis has a track record of "teaching" concepts to players, which was his primary role with transitioning the Eagles defense from a 4-3 to a 3-4. The question that remains with Davis is his ability to step up as a coach, preparing a strategy to shut down receivers and making in game adjustments when necessary.
The Eagles have one of the best safety pairings in the NFL with Jenkins and Thurmond. Their experience playing cornerback should be used by Davis in this football game. Davis needs to take advantage of their versatility, using both players throughout the game, providing help to Byron Maxwell who I'd expect to be responsible for Beckham Jr.
Chip Kelly made the decision to sign Byron Maxwell to the big contract in hopes to shut down the elite receivers in the NFC East. Billy Davis has the challenge of using the offseason acquisition the right way, which has improved over recent weeks.
Monday is the latest test, and how Billy Davis puts together a plan to attack Odell Beckham Jr is one of the biggest challenges heading into Monday night.