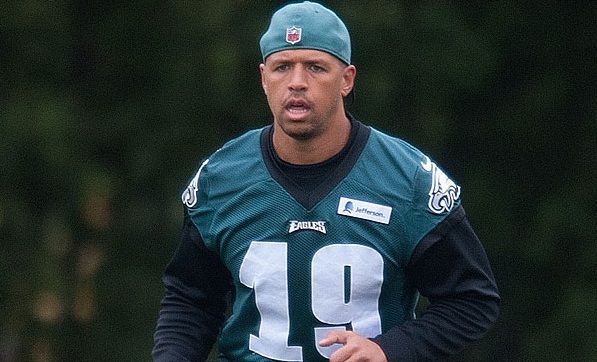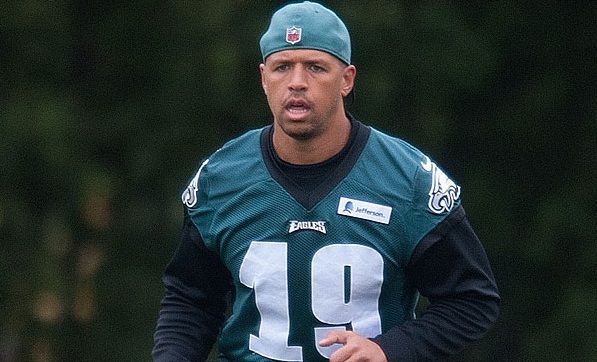 The Philadelphia Eagles have parted ways with veteran wide receiver Miles Austin today.
According to Howard Eskin, Chip Kelly had been facing some internal pressure to release the former Cowboy, and the team finally made the move today. Its not clear whether that pressure was coming from the front office or from the locker room.
Austin had been inactive for Sunday's game against New England, and the Eagles were carrying a ridiculous seven wide receivers after activating Jonathan Krause last week.
This was a move that was long overdue.
Austin had given the team nothing all year, and had really cost the team in certain spots. He probably should have been let go after the Miami game where failed to drag his toe and secure a touchdown and also failed to make an attempt to fight for the Mark Sanchez pass that was intercepted in the endzone.
Its hard to believe that it took all this time for Chip Kelly to come to terms with the idea that Austin had to go.