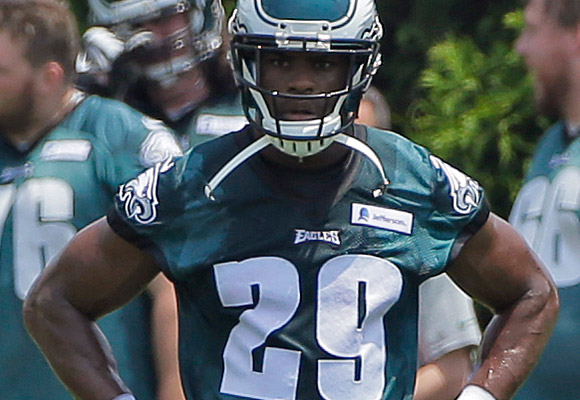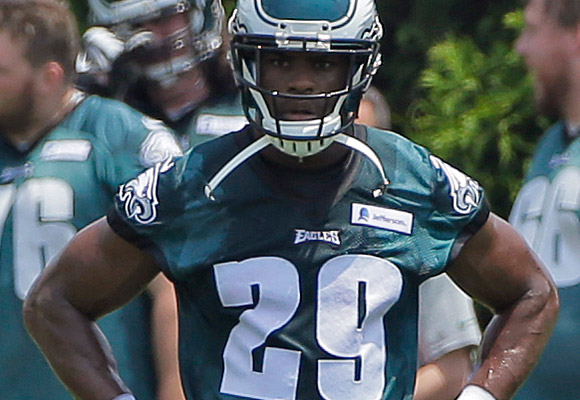 Howie Roseman continues to clean up the mess that Chip Kelly made.
Just hours after reports indicated that the Eagles were close to shipping Byron Maxwell and Kiko Alonso to the Miami Dolphins, running back DeMarco Murray has been sent to the Tennessee Titans.
Compensation is unknown at this point, and won't be determined until the deal becomes official on Wednesday, but the Eagles will save around $4 million in cap room.
Murray, like most of Chip Kelly's big additions, was a complete disaster in his only season in Philadelphia.
The fact that Howie Roseman has been able to rid the Eagles of the two albatross contracts that were Murray and Maxwell is nothing short of remarkable.