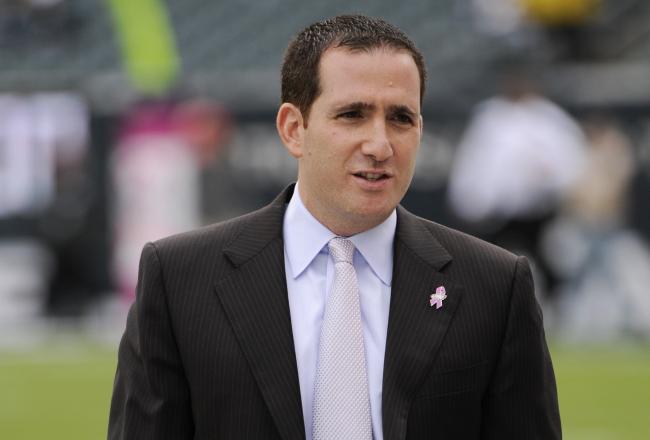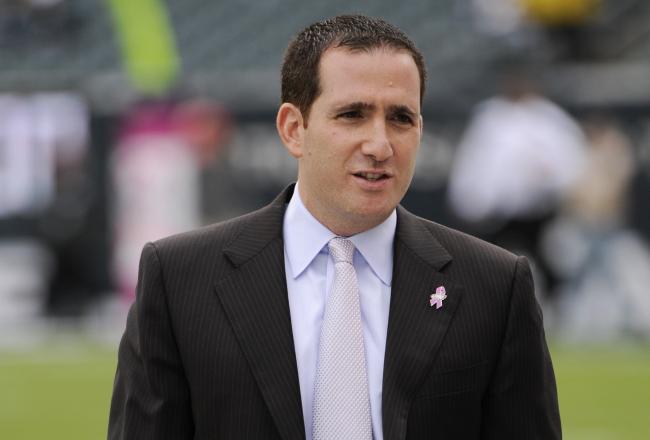 Howie Roseman is making headlines.  The guy is back with a vengeance and free agency hasn't even started.
The 2016 free agency period and draft have certainly changed since the two trades yesterday.  The Eagles are in a better financial situation to afford better talent, and there are some addition positions on the roster that will need to be addressed.
After an off-season focused on resigning in house players, the vision of Howie Roseman is becoming clearer with each passing day.   Retain the young core, draft well and identify the "proper" free agents.
The Monday massacre, slicing and dicing away at the Chip Kelly 2015 offseason; how can someone not applaud the heist that Howie pulled off.  Out the door are Byron Maxwell, Kiki Alonso and DeMarco Murray.  The return value for the Eagles is roughly ten million in cap space and draft pick compensation yet to be determined.
Some of the immediate thoughts I was hearing pointed at the Eagles making the 2016 season a rebuild.
I don't see that at all. There hasn't been a single player the Eagles have parted with this off-season that free agency and the draft can't improve.