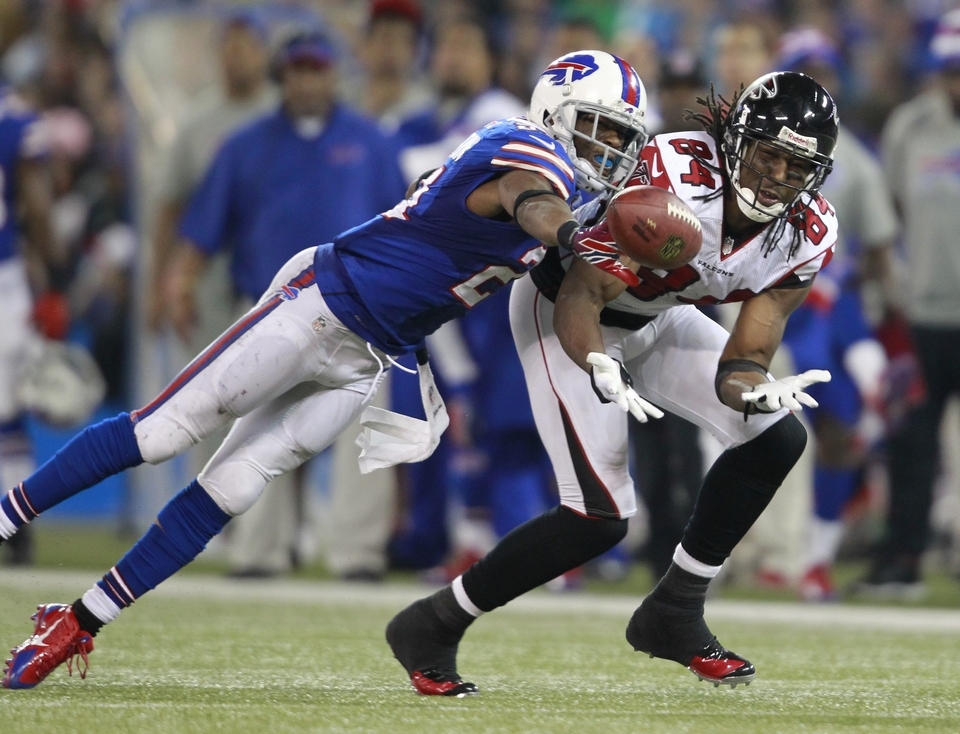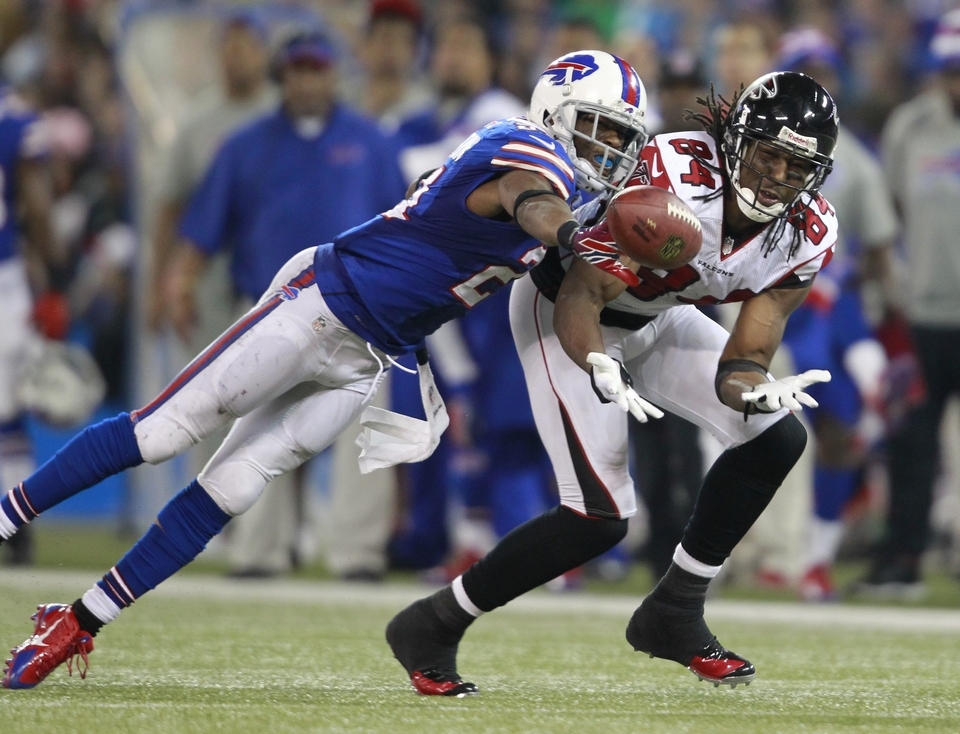 One of the laws of player personnel moves in the NFL is a coach never forgets a player who does a good job for him.  Leodis McKelvin played well for his then defensive coordinator Jim Schwartz in 2014, so the Eagles signed the eight-year veteran safety/corner today to a two-year deal.
McKelvin gives the Eagles security at both the safety and corner position.  There's no guarantee that he starts but Schwartz is confident that he can help them at both safety and corner, which gives the Eagles security in the secondary.
The Birds have some holes in the secondary with two of last year's starters on the way out of town.  Cornerback Byron Maxwell is being traded to Miami and safety Walter Thurmond is now a free agent.