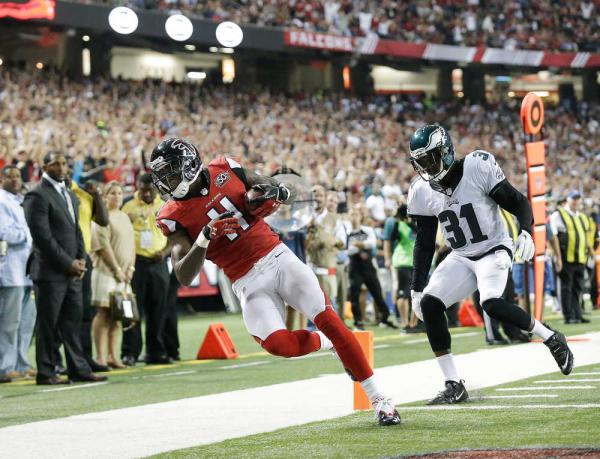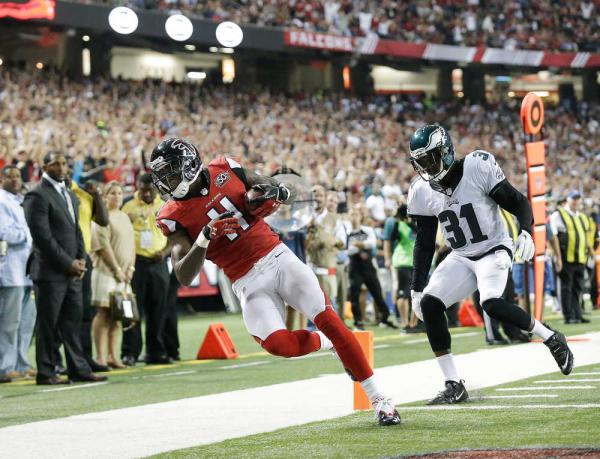 Eagles GM Howie Roseman had made a brilliant move by trading Byron Maxwell along with his awful contract and the disappointing linebacker Kiko Alonso to Miami Dolphins for some draft picks.  Unfortunately it looks like all the work may be undone because of a shoulder injury Maxwell suffered during the 2015 season.
Philly.com's Les Bowen is reporting that Maxwell is still in Miami and the Dolphins doctors are looking closely at his shoulder.  Bowen says they're going to anesthetize his shoulder.
A few minutes later,  Philly.com's Zach Berman is reporting that Maxwell has been cleared by the Dolphins doctors and the deal is going to go through.
There have been reports that the Eagles will get the eighth pick in the first round if this deal goes through.  There are a lot of people throwing a lot of stuff against the wall.  We'll definitely know later today at 4pm, when the NFL 2016 Free Agency officially starts.