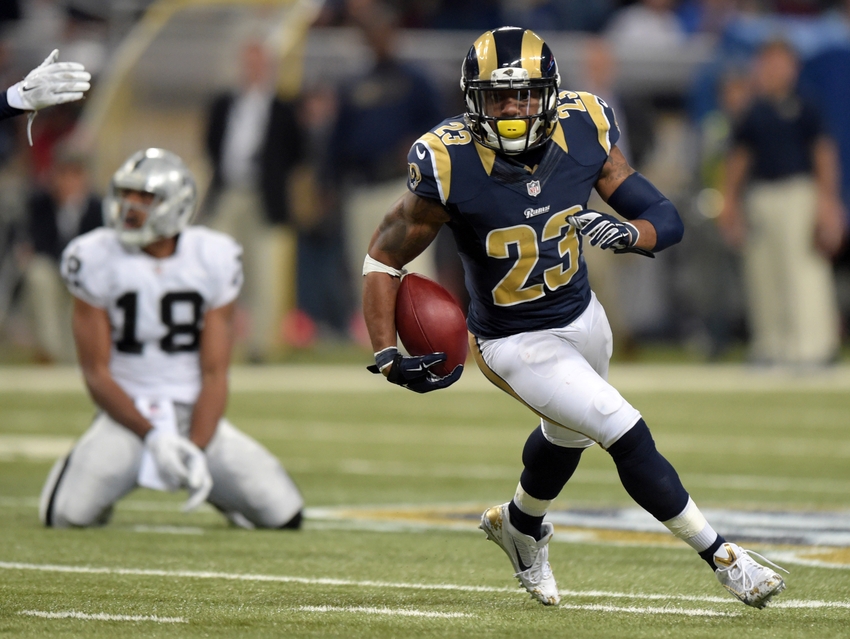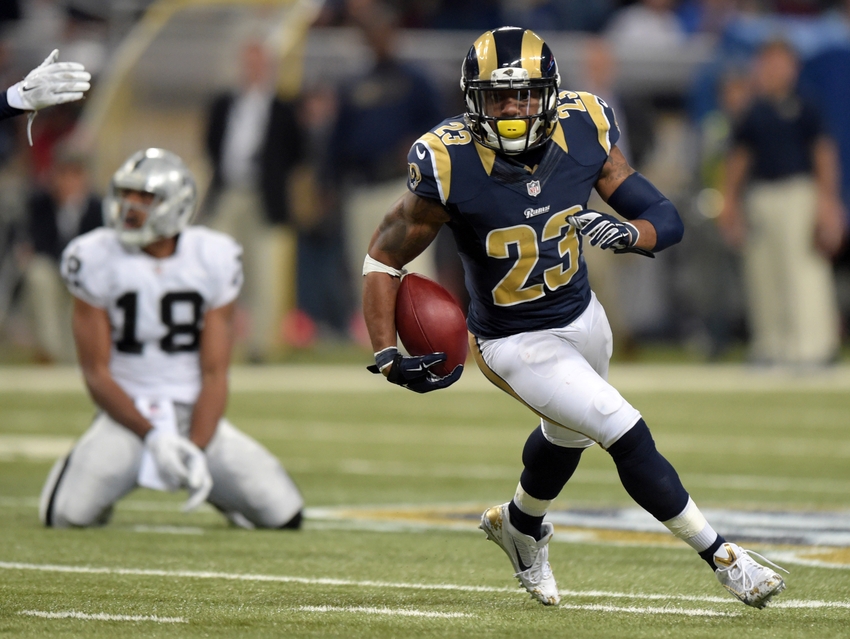 Eagles have agreed to a five-year deal with young Rams safety Rodney McLeod.  He'll make $37 million dollars over those five years with $17 million dollars of it being guaranteed.   McLeod was an unknown who came out of the University of Virginia as a free agent in 2012.
He's established himself as a hitter and playmaker.  In his four-year career, McLeod has forced eight fumbles, recovered five and picked off five passes.  The Eagles have showed their hands with regard to the safety position.  They're going to pair up Malcolm Jenkins and McLeod for next few years at least.
I am concerned about his size.  McLeod doesn't seem to be big enough to play safety in the NFL.  He's only 5'10" and he weighs only 195 pounds, but obviously he's proven in his four seasons, that he is big enough to play the position.
McLeod went to the same high school as former Eagles Pro Bowl running back Brian Westbrook.