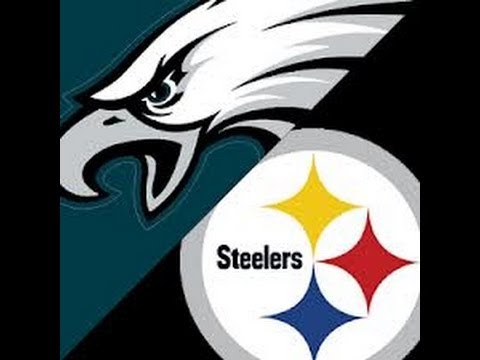 Do the wide receivers want to play? 
Philadelphia fans have an eye for talent; but their sense of smell can sniff out guys who don't have the "desire" to play. Watching the likes of Rueben Randle, Nelson Agholor, Josh Huff and Chris Givens last week was dreadful.  As if going through the motion of non-contact drills during the first few days of training camp.
Pederson and Roseman are hopeful that the acquisition of Dorial Green-Beckham provides a better option and possibly a compliment to Jordan Matthews.  The ex-Titan will not play against the Steelers, so the coaching staff will have some extra time learning about Green-Beckham and what demons are keeping him from maximizing his potential at the NFL level.
As for the forgettable foursome from last week, they have every opportunity for redemption, and quarterback Sam Bradford for a minimum of a quarter to throw them the football.
Offensive Line Stability
Jason Peters is set to make his preseason debut while Lane Johnson shifts to the second team allowing for Allen Barbre to start at right tackle.  The decision by Pederson to start rookie Isaac Seumalo at guard over veteran Stefen Wisniewski will be one that is worth monitoring.  Typically when a team is planning to be without their best offensive lineman, the head coach will lean on his veterans to keep the line intact and the quarterback upright.
Wisniewski who has experience at both guard and center at the NFL level would seem to make better sense then starting a rookie with the same pedigree but at the collegiate level.  Will this decision backfire on the head coach?
Sam Bradford
The only quarterback worth watching this evening is Sam Bradford with rookie Carson Wentz sidelined with the rib injury.  Does Bradford have it in him to make the surrounding cast better?  It seems apparent that the days of poor offensive line play and mediocre play-makers from his time in St. Louis have resurfaced.  Will the running backs and tight-ends are involves be enough for the offense to move the football against a Steelers defense that came on strong the second half of the 2015 season.
It certainly feels different without the anticipation of seeing Carson Wentz, but plenty of story-lines remain to make this instate match-up worth tuning in for.