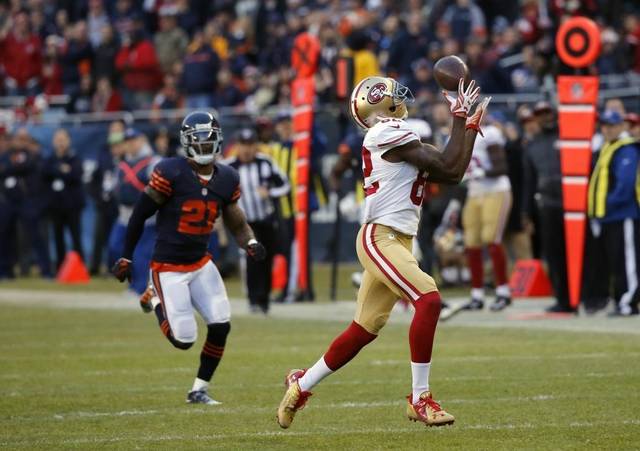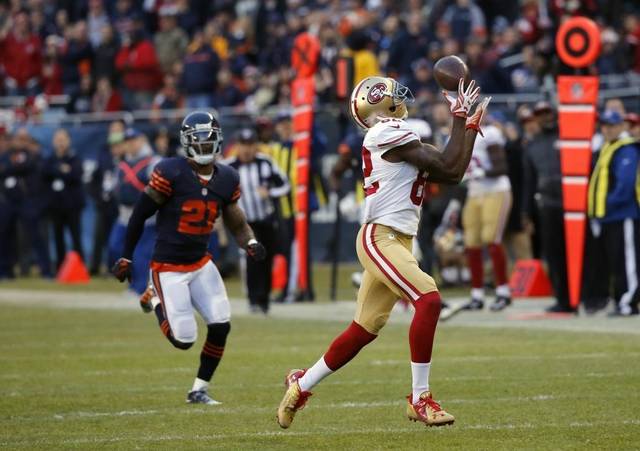 According to ESPN's Adam Schefter, the Eagles have signed 49ers wide receiver Torrey Smith to a three-year deal for a total of $15 million dollars.  This is a cost effective signing.  Smith has the "speed to take the top off the coverage" by getting behind the safeties, but signing for $5 million a year isn't exactly breaking the bank in the NFL.
The Birds were able to sign Smith now because he had been released by the 49ers.  The rest of their free agent moves will need to take place after 4pm.
This signing makes sense because Eagles Director of Player Personnel, Joe Douglas, was in Baltimore when the Ravens drafted Smith out of college.  It also make sense because the Eagles don't have limitless money to spend.  I think this was a good signing.  The Eagles don't have the money to overpay for a receiver.
This was a frugal move by the Birds, so now they have a deep threat wide receiver to go along with inside receivers Jordan Matthews, Zach Ertz and Trey Burton.