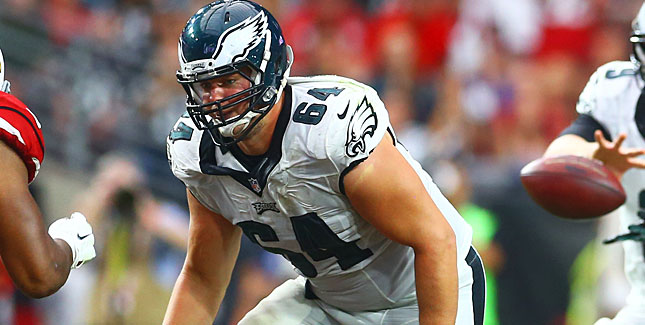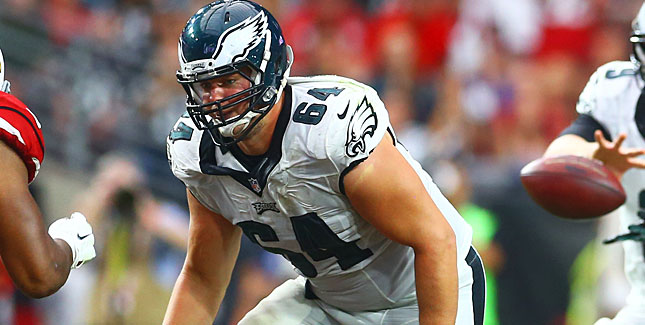 Howie Roseman loves making August trades to teams in need.
The Seattle Seahawks lost their starting left tackle for the season last week, and were in need of an experienced tackle. And so the Eagles dealt them a tackle with starting experience.
The Birds sent backup tackle Matt Tobin to Seattle for a fifth-round pick in 2018. The Eagles will also send Seattle their 2018 seventh-rounder.
To get any kind of compensation at all for Matt Tobin is an accomplishment, let alone a fifth-round pick. Howie actually managed to get more for Tobin than he did for Allen Barbre, who he dealt to Denver several weeks ago.
Tobin was a spare-part offensive lineman that was strictly a backup and nothing more. He had been given numerous opportunities to seize a starting role, and underwhelmed at every turn.