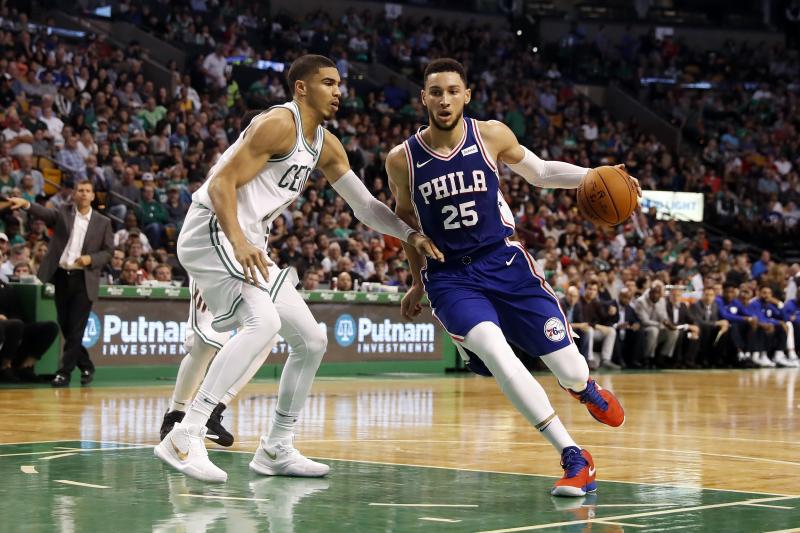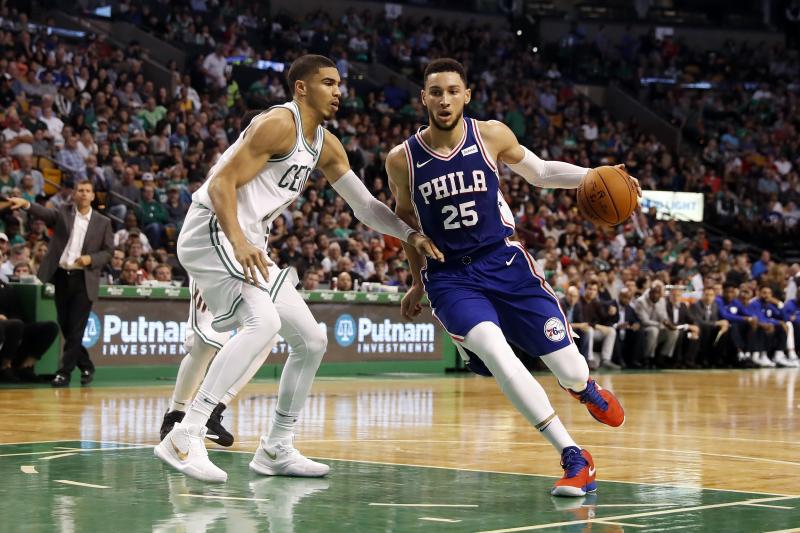 The threes weren't falling last night for the Sixers, but it was their lack of consistency on the defensive side of the ball that doomed them.  Brett Brown and his troops must commit themselves to each other on the defensive side of the floor.  They must commit to each other that they will play hard each time down the floor on the defensive side of the court in order to play legitimate playoff basketball.
This banged up Boston Celtics squad showed up ready to play and their three's were falling, but the Sixers should still win this series because right now they're the better team.  Unfortunately for this Sixers squad, the best team doesn't always win.  If they're not going to commit to play harder and smarter on defense, they may find themselves going home after this series.
I liked what Joel Embiid had to say afterwards.  He took responsibility for his part in the team's poor defensive performance.  I liked how Embiid took over the game for a while by bullying his way inside to the basket.  He needs to establish himself inside for the rest of this series.  Embiid scored 31 points and had 13 rebounds in what was a return to the dominant center that can take over game when it is needed.
It wasn't one of the better performances by Ben Simmons, who scored 18 points with seven rebounds and six assists, but he turned the ball over seven times.   I liked the fact that after the game, he also took responsibility for the team's poor defensive performance.
Real NBA playoff basketball means you get no easy shots.  They've got to fight through picks, communicate on switches and anticipate plays before they happen.  As a good defensive player, you must know the strengths and abilities of the guy you're guarding.  The Sixers can't let the Celtics shoot wide open threes. I still don't believe Boston will continue to shoot like that from three point range, but the Sixers must get a hand in the shooter's face.  There's no excuse for not getting back on defense.
Brett Brown needs to sit guys down, if they're not going to give all they've got on defense.  This young team must be taught how to play championship basketball in the playoffs.  Playoff defense means team defense, so that requires every player to give all they got every time down the floor.