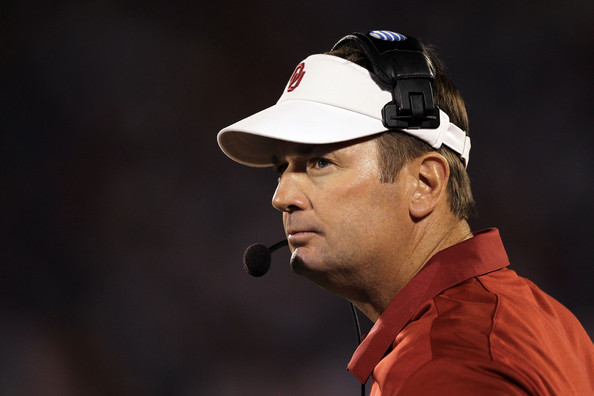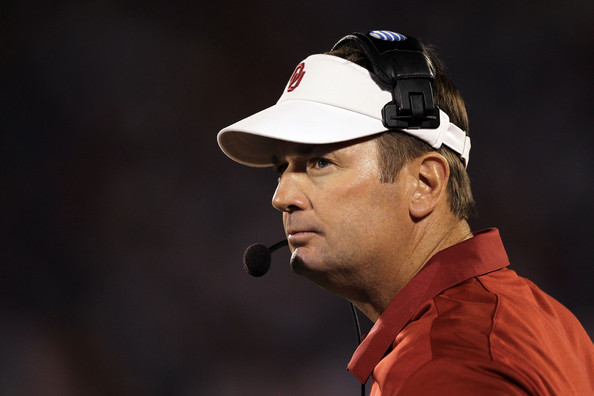 If the rumors are true, Penn State may have its man, Bob Stoops. I reported over 10 days ago there could be a shake up that could immediately put Penn State back on the map and save what looked like an extremely rough ride for the program for the foreseeable future. And if it's true, you may look to thank a man named Mark Parker.
Mr. Parker is the CEO of Nike and is rumored along with Penn State money man Ira Lubert to have brokered the deal to get Bob Stoops away from Norman. It was reported that Stoops recently purchased a 3 million dollar home near the campus which made the story even more unbelievable. But Lubert was responsible for getting a huge name for the wrestling program ( Cael Sanderson ) so is it that unbelievable after all ?
Penn State also last night received its first 3.5 star recruit ( a defensive lineman I am told ) so why would this kid all of a sudden sign without knowing who his coach would be ? And where is ESPN or some other expert reporter during this entire process ? I guess time will tell but Oklahoma plays tonight, and Penn State Monday so I wouldn't be shocked to see a press conference some time next week to announce in fact the Nittany Lions in fact have found their leader to turn the program around.