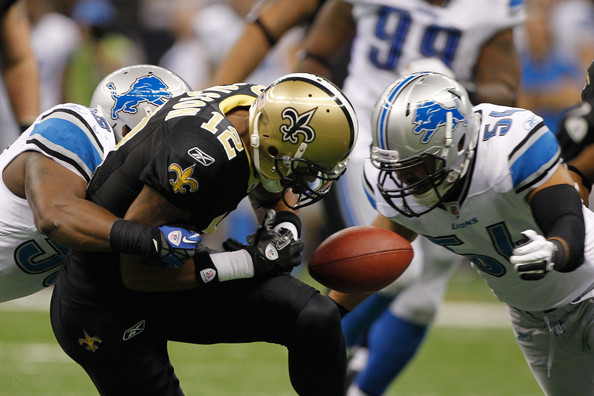 It's pretty obvious, the Eagles have  huge holes to fill in their linebacker position.  They first threw rookie Casey Matthews into the fire at MLB coming out of training camp. This was a disastrous mistake that led to teams running all over the Birds in the first part of the season.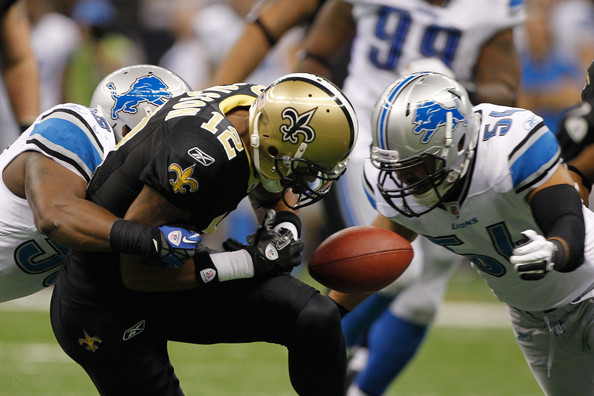 I don't know how Andy Reid thought he could just give one of the most important positions on the field to a rookie, because it cost the team big time. It's a lot of pressure that was put on Matthews to make the calls on defense, then everybody lined up properly, during a time when the Eagles defensive coaches themselves were learning a new system.
Reid made a huge blunder when he and his coaches decided to neglect the middle linebacker position, while they went out and signed the members of the "Dream Team", Nmandi Asomugha, Jason Babin, Dominique Rodgers-Cromartie, Cullen Jenkins, Steve Smith and Vince Young.   They addressed most of the needs on the defensive side of the ball, but did nothing about the defensive signal caller, the guy in the middle.
Matthews a rookie was overwhelmed from being in charge of getting the defensive front aligned up correctly versus the run, then he was supposed to get off blocks and make plays in the Eagles run defense.  He didn't perform either task particularly well.  The youngster couldn't get it done although his name was Matthews, younger brother of Green Bay's Pro Bowl linebacker Clay Matthews III and son of 19-year NFL linebacker, Clay Matthews Jr..
Last year, I thought the Eagles should have signed former Titans tackling machine Stephen Tulloch, who played with the Detroit Lions this past season.  Tulloch recorded 111 tackles and two interceptions.  He could be a free agent this off season, but Lions GM Martin Mayhew has made it clear he wants to resign him.
The Eagles need to make it clear that they're interested in Tulloch.  They can do this by working behind the scenes and getting
word to Tulloch's agent.  I know you're saying that's tampering, but it happens all the time in the league as long as it's done through the agent and not directly with the player.  You're talking to agent of one player, who just happens to the be the agent of this other player as well.  You just happen to mention that you would be interested in this particular player if he hit the market.
I think they need to draft a young outside linebacker in the first or second rounds, but I think they need a veteran in the middle to make the calls and keep everybody lined up correctly.  Remember that Tulloch is very familiar with Jim Washburn's "Wide-Nine" alignment because he played behind it in Tennessee for years.
I know some people might say that there might be better middle linebacker talent in the draft, but remember we need somebody who can come in the get it done next season rather than take a season or two to learn what he's doing.