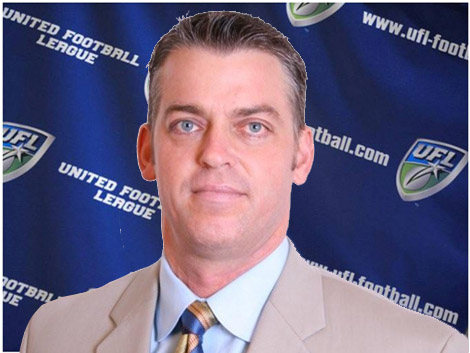 Rick Mueller 1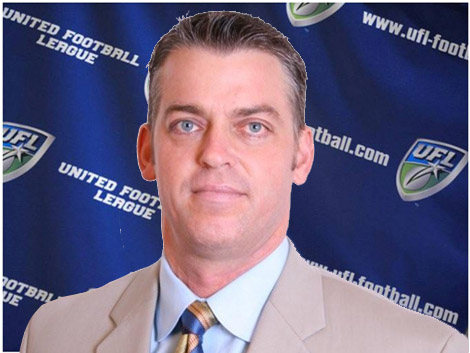 The Eagles have named Anthony Patch as Director of College Scouting and Rick Mueller as Player Personnel Executive.
Patch has been with the Eagles organization for 10 years and worked his way up.  Mueller earned his stripes in New Orleans.
Here are some of the players that Mueller drafted during his time with the Saints:  Jamaal Brown, Roman Harper, Jahri Evans, Marques Colston, Jermon Bushrod, Carl Nicks, Donovin Darius, Brad Meester, Donte Stallworth, Devery Henderson, Reggie Bush, Robert Meachem and Pierre Thomas (UFA).
"We are very pleased to promote Anthony and add Rick to our scouting staff," Eagles General Manager Howie Roseman said. "Anthony has been one of our top talent evaluators during his tenure as a college scout, has great relationships throughout football and is an extremely hard worker. Rick brings a wealth of NFL experience while giving us a new and fresh set of eyes to evaluate incoming talent. They will both play a role in helping us prepare for this offseason of free agency and the draft."