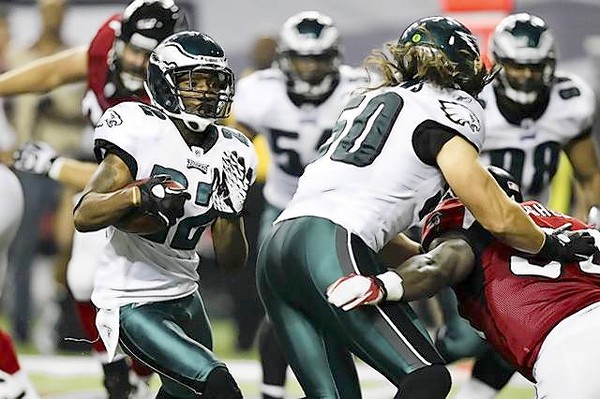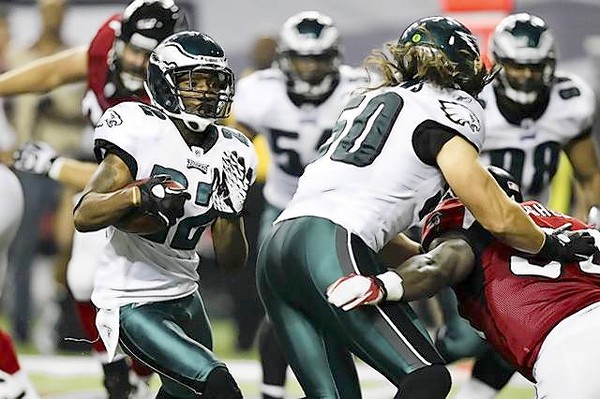 Paul Domowitch of Philly.com reported on Saturday that Asante Samuel's agent, Alonzo Shavers has communicated that the Pro Bowl cornerback is willing to take a $2.5 million dollar cut in salary if necessary in order to help the Eagles trade him.
It seems like a forgone conclusion that Samuel won't be playing with the Eagles during the 2012 season, but where he will be at is still unknown.  It has been reported that the Tennessee Titans are interested in Samuel.
I personally feel much better about confident cornerback than a lot of Eagles fans.  He's a big play player who had major role in helping the Birds get to the NFC Championship game in 2008.
I think Samuel has made many big plays for the Eagles during his time in Philadelphia, even though his tackling has left something to be desired.  He reads routes as well as any cornerback I've ever seen.