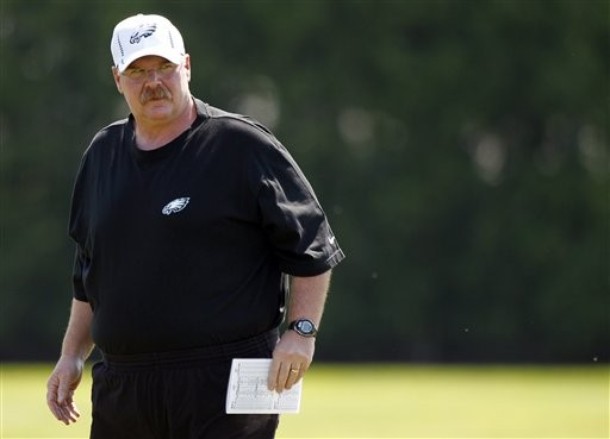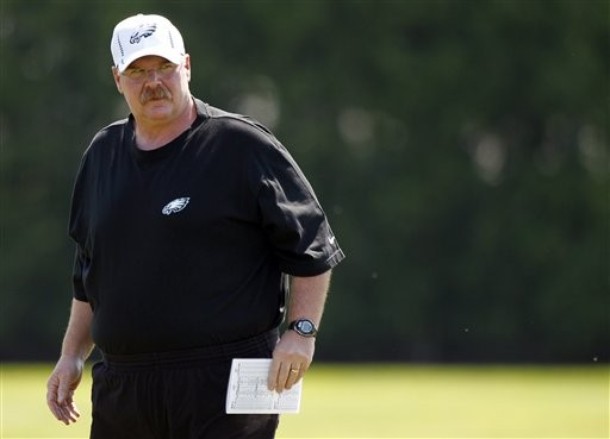 Like it or not the greatness in the NFL is judged by a team's performance in close games. In Philadelphia this is especially true.  The main reason the Eagles have been in the hunt but lack a Super Bowl ring throughout the Andy Reid era is directly related to the team's performance in the close games.
In the past four seasons the Eagles are 7-18-1 in games decided by one score or less (includes playoffs). Based on Donovan McNabb's post Eagles performance many Eagles fans would consider Michael Vick an upgrade to Donovan, however in close games nothing changed. In McNabb's final two seasons as an Eagle he was 3-9-1 in games decided by one score or less, while Vick has gone 3-7 in  one score games he started and finished.
There are other variables such as poor performance from the defense, dropped passes, and fumbles that have lead to the Eagles one score game debacles, however, those same obstacles Super Bowl winning quarterbacks have over came to produce a winning record in crunch time.
In the last five seasons not one team which has one Super Bowl has had a starting quarterback with a losing record in close games. When Vick is compared to what Super Bowl winners have done in close games in the last two years, the numbers show Vick is an average NFL quarterback when it matters most.
Since the start of 2010 the win loss records of quarterbacks who have won a Super Bowl in one score games is as follows, Rodgers:12-6 Manning:10-3 Roethlisberger:12-5 Brady: 9-5 Brees 9-6 even Jets backup quarterback Tim Tebow managed to go 8-2, while Vick was 3-7. Tebow may have had a better defense while in Denver, but the Eagles weapons on offense are far superior to Tebow's.
The Eagles may have had their best draft since Andy Reid took over in 1999, and the team made the best possible effort to fill in the holes the that killed the team's playoff hopes in 2011, but if a fan is to look at this team objectively, what did the team do the fix its 4th quarter issues that has plagued the team in recent history?
Personal wise was there much the team could do? Based on the combined numbers of both Donovan McNabb and Michael Vick in close games, is that the reflection of two quarterbacks who cannot win close games, or a coach who cannot manage a game down the stretch? Is the 2012 off-season going to be the second straight year in which fans are blinded by the national media wowing over personal moves and forget a team that cannot win a close game, will not win a Super Bowl?
Four of the Eagles first six games are against playoff teams from 2011. The Lions, Ravens, Giants, and Steelers combined to go 22-7 in close games (Includes playoffs). All four teams had winning records in close games. Is there one Eagles fan out there who thinks the Eagles are going to blow out any of those 4 teams in 2012?  All four games will be close and based on Michael Vick, and especially Andy Reid's track record in one score games, isn't it fair to say the Eagles will be lucky to be 3-3 after the first six games?
Eagles fans must look at the big picture before getting their hopes up for this team to win a division title let alone a Super Bowl in 2012. The team improved in some key areas, but at the end of the day how the quarterback and coach perform in close games will make or break the 2012 season.