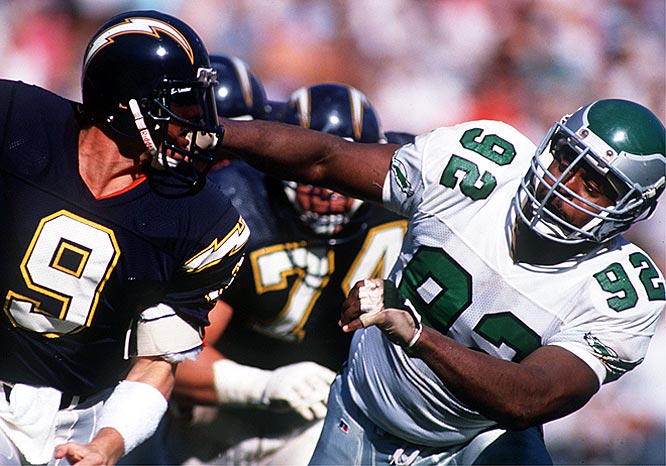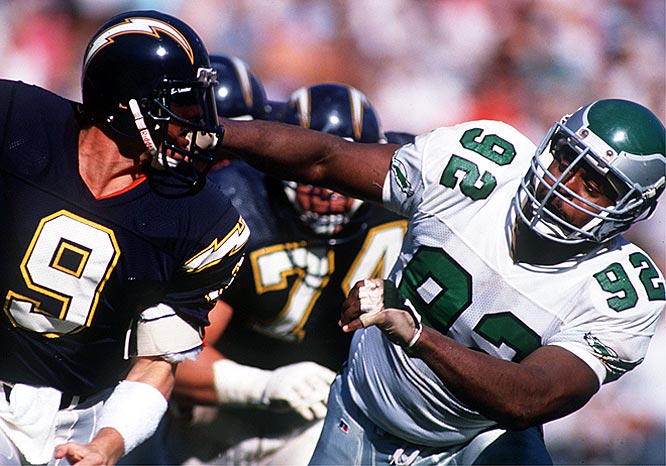 The Eagles defensive line should be very potent in the upcoming season.  With the addition of number one pick defensive tackle Fletcher Cox and second round pick defensive end Vinny Curry, they should be deep and dominant.
Trent Cole and Jason Babin should be hunting quarterbacks all season long from their defensive end positions.
Their competition will be the guys up the turnpike, the New York Giants with Jason Pierre-Paul, Justin Tuck, and Osi Umenyiora.
Giants defensive tackle was on a radio show in New York this past week and spoke about Pierre-Paul in glowing terms.
"There is really nobody in the league right now that you can compare him to," Canty said.. "The only person that kind of sticks out where you can compare him to — and I can't believe I am saying this — but he reminds me a lot of Reggie White. His ability to play all those different positions and to impact the football game the way he does, he is an unbelievable talent."
This young man was outstanding a year ago, but Canty needs to slow up.  He's got to perform at this level for a number ten years before he can be compared to White.  Big Reggie had nearly 200 sacks during his career and Pierre-Paul has about 20 right now.
Let's see if Pierre-Paul can deal with the double teams he's getting ready to face and still produce 16 to 18 sacks a year.