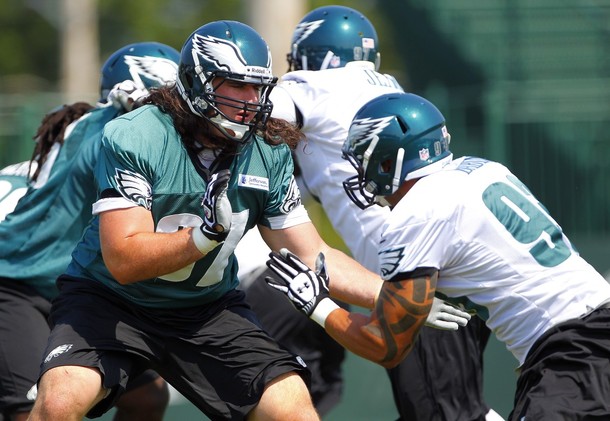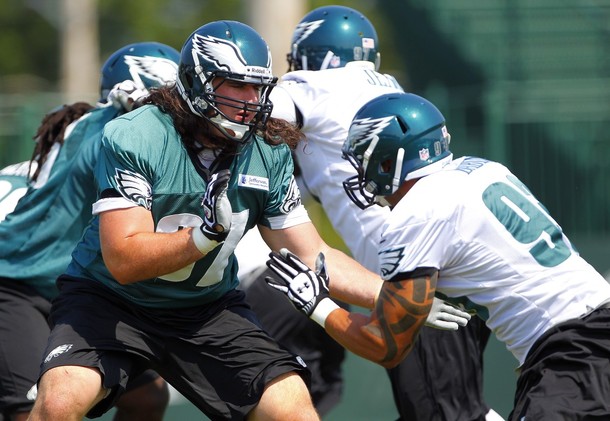 The Eagles announced that their defensive end Jason Babin had an MRI on Monday and it was learned that the Pro Bowler has a grade two strain of his calf muscle.
The defensive end will miss 2 to 3 weeks of practice and there's a chance that Babin could miss more than those three weeks and most of training camp.  I'm sure that Andy Reid and his staff are going to take their time about returning Babin to action because they want to reduce any chance of him re-injuring the calf.
This will mean more reps for backups Brandon Graham, Darryl Tapp, Phillip Hunt and rookie Vinny Curry.  They're all battling for a job on the roster.
Eagles had day off on Tuesday and will be back in action on Wednesday.