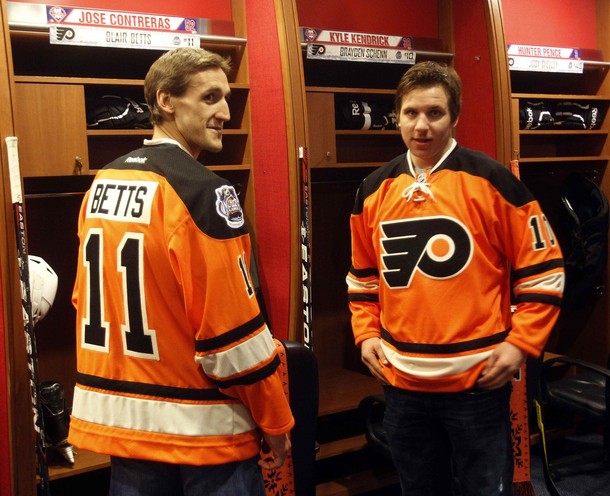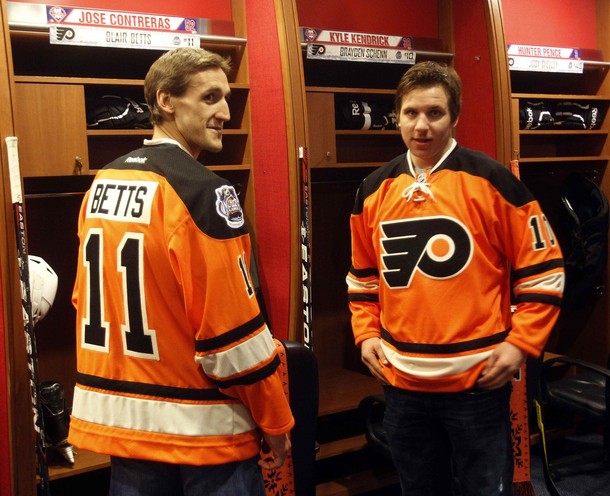 So much for optimism last week.
After presenting a revised offer to the NHLPA, the NHLPA presented three counter offers that had the potential to further negotiations between the two organizations. Apparently the NHL's offer was not up for negotiations, though, and has since been removed from the table along with the entire schedule of games in November.
Darren Dreger of TSN has suggested that he felt the players would "crack" first, and I'm inclined to agree to an extent. I don't believe the players are willing to completely give in to the NHL's offerings out of disdain for NHL Commissioner Gary Bettman, but I wouldn't be surprised if the final agreement involved some rollback of existing contracts.
Another rumor from this summer appears to be coming true on Monday- that if the NHL did not have an agreement in place by November, they would cancel the Winter Classic to remove it from the players' bargaining chip.
According to John Buccigross of ESPN,both the Winter Classic and the All-Star Game will be cancelled on Monday. Cancelling the 'Classic this early also means the NHL only loses $100,000 in the short-term of money owed to run the event at Michigan State.