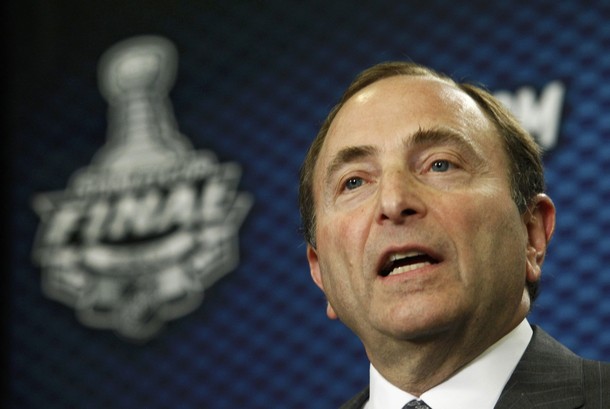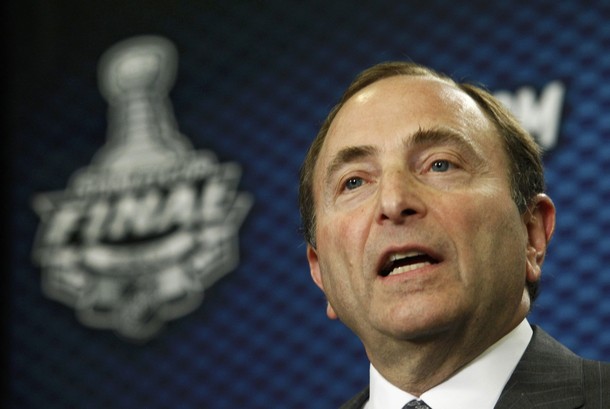 The NHL announced this afternoon that they have cancelled all games through January 14, 2013.
As suspected from day one, the NHL has had a clear date in mind for when a collective bargaining agreement must be in place in order to schedule a minimum of 48 games for the 2012-13 NHL season.
In spite of the fact that both the NHL and the NHLPA appear to be very close on a number of issues, the two groups are prepared to cut off their noses to spite their face.
The NHLPA has threatened to issue a "Disclaimer of Interest," which would dissolve the union and allow the players to sue the NHL for antitrust violations. As of tonight (and to be announced tomorrow), the players have already voted to give their executive committee the authority to file the disclaimer.
The NHL, meanwhile, has already preemptively filed their own class-action lawsuit, arguing that the disclaimer is just a negotiating tactic and that "dissolving the union" on paper wouldn't reflect how they were actually operating.  The NHLPA has until January 7 to respond to the NHL's lawsuit.
It's a circus, really.
Now that all games have been cancelled up to the breaking point, there is no more room for public posturing and theatrics.  Players have to consider how realistic and important their remaining counterdemands are while the NHL has to consider how important these items are while their integrity, sponsorship and popularity are trampled into the mud.
Who will blink first?