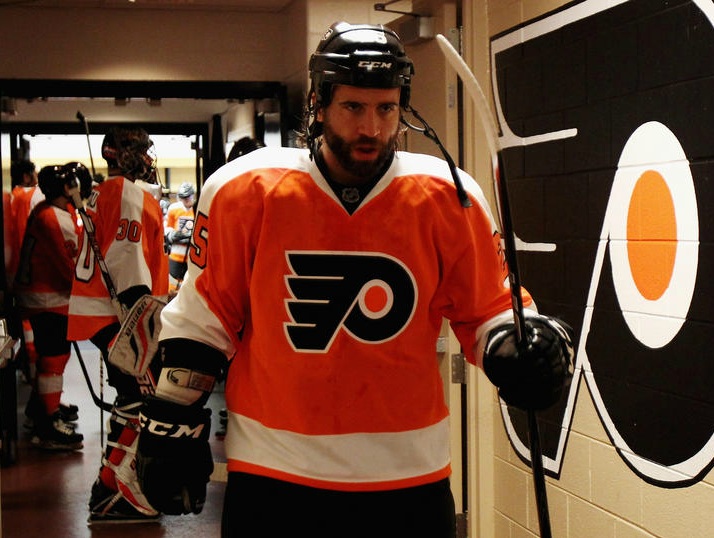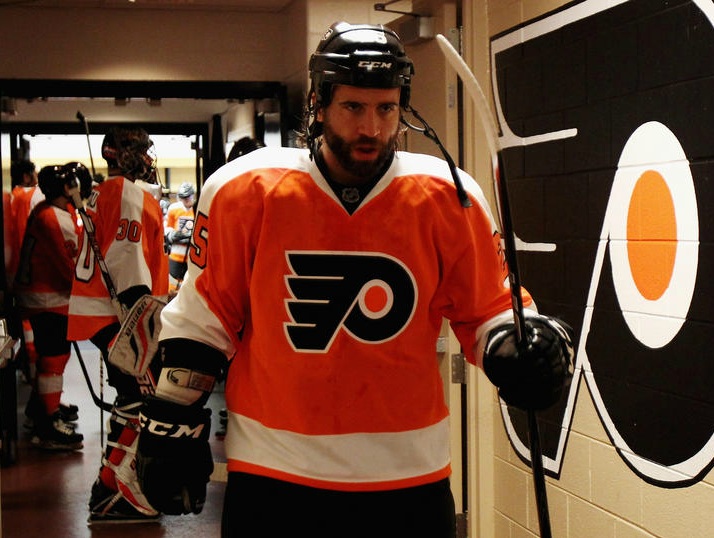 Max Talbot's five year contract looked like a steal last season, when the (then) 27 year-old posted career bests in goals (19) and points (34).
"You  a goal scorer now?" joked Pittsburgh Penguins head coach Dan Bylsma, speaking to Talbot on camera for HBO's 24/7: Road to the Winter Classic in 2011.
Bylsma certainly knew Talbot well enough. He coached the Penguins when Talbot scored both goals in game seven of the Stanley Cup Finals against the Detroit Red Wings in 2009.
In nine games this season, though, Talbot has yet to find the back of the net.  As of Monday, Anthony SanFilippo reported that he will be moved down to the fourth line on Tuesday for the game against the Tampa Bay Lightning while Tom Sestito moves up to the third line.
"Regression to the mean" isn't exactly the most exciting phrase for discussing sports, but Talbot's 16.5% shooting percentage last season was uncharacteristically high.
Talbot's weighted shooting percentage over the previous five seasons with the Penguins was 10.8%.
Casual fans may not look to Talbot as a critical part of the 2012-13 offense, but he had the 8th highest offensive output among forwards last season. He may not need to carry the load in the way that Claude Giroux or a healthy Scott Hartnell would, but his absence from the scoresheet magnifies the offensive drought even further.
He is still a beast on the penalty kill, eating the second most minutes among forwards when shorthanded. When the team's penalty kill is ranked 24th in the NHL, though, there's clearly room for improvement.
In an ideal world, Talbot would be able to sustain 12-15 goals as a defensive-minded forward on the third line. Until he begins contributing, though, he is going to have to settle into a high-energy role with Zac Rinaldo and Ruslan Fedotenko.