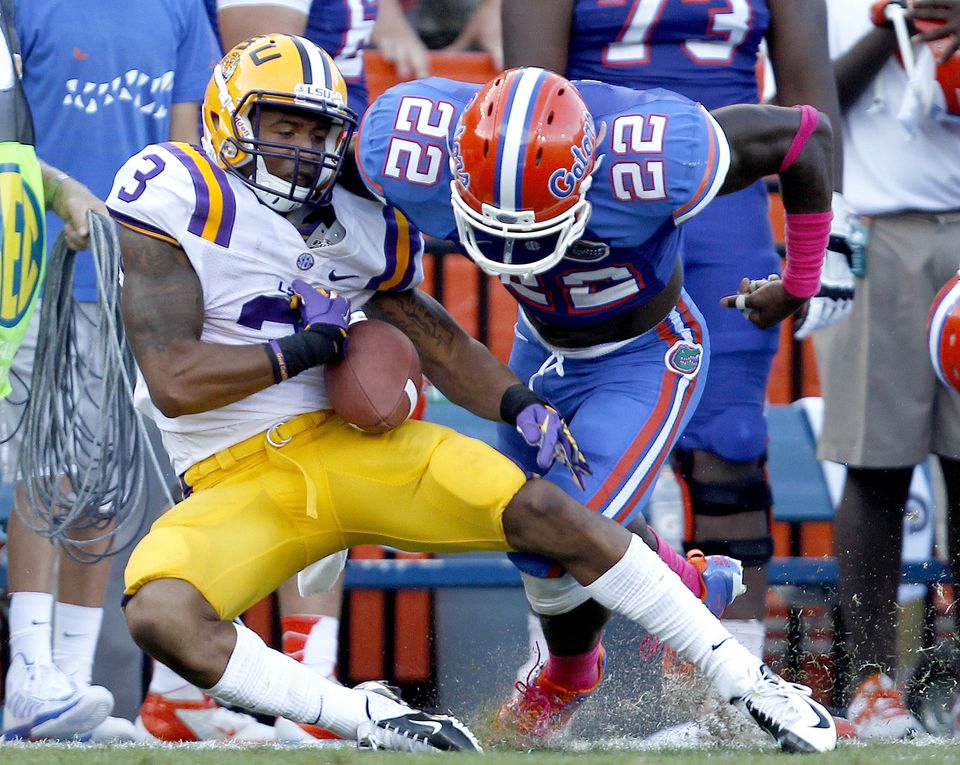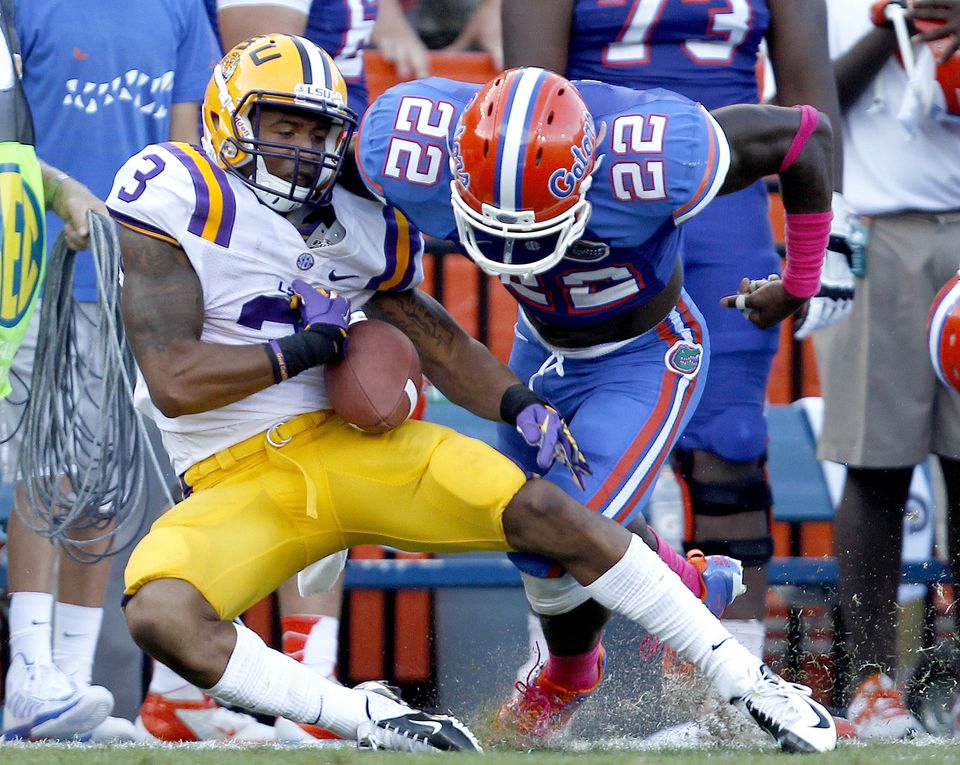 NFL Network analyst Mike Mayock is very high on the safety position in this year's draft.  All of you Eagles fans know how desperate the Eagles are when it comes to the safety position.
I saw their scouts and player personnel people interviewing and measuring every safety that came to the Senior Bowl.
"This is one of the best safety classes I've seen in years", Mayock said on a conference call yesterday.
"I think the Eagles are going to get a chance to get a safety in the second or third round, and that's important. They need a safety badly. They could also use a corner."
This safety draft is very deep, but the key will be drafting the right safety or right safeties.  Yes, I could see them drafting more than one of them because they can't feel comfortable about any of the safeties on their roster.
The highest rated safety in this year's draft is Kenny Vaccaro, who has good size plus the quickness, speed, coverage and tackling ability to do everything which is needed from an NFL safety.  In college at Texas, Vaccaro played the nickel position on third downs, by covering the slot receiver.  That's tremendous versatility.
Matt Elam of Florida is the next safety on the board.  This young man knows how to come up and lay the boom on ball carriers.  He's also got great instincts for breaking on the ball.  The youngster had four interceptions this season for the Florida Gators.
The following safeties are rated next on the list.
3. LSU's Eric Reid didn't have a big year this past season because he was beaten for too many big plays, but he still makes plays that showcase his talents. Reid had two interceptions, seven pass breakups, one recovered fumble and one tackle for a loss.  He's got good size, 6'1″ 211, although he will need to put on a pound or two for the NFL.   Reid has the speed, quickness and instincts to be the sheriff in a NFL secondary.  to run can play the deep third or the deep half.  He can make open field tackles,
4. Georgia Southern J.J. Wilcox
5. Georgian Bacarri Rambo
6, Florida International Jonathan Cyprien