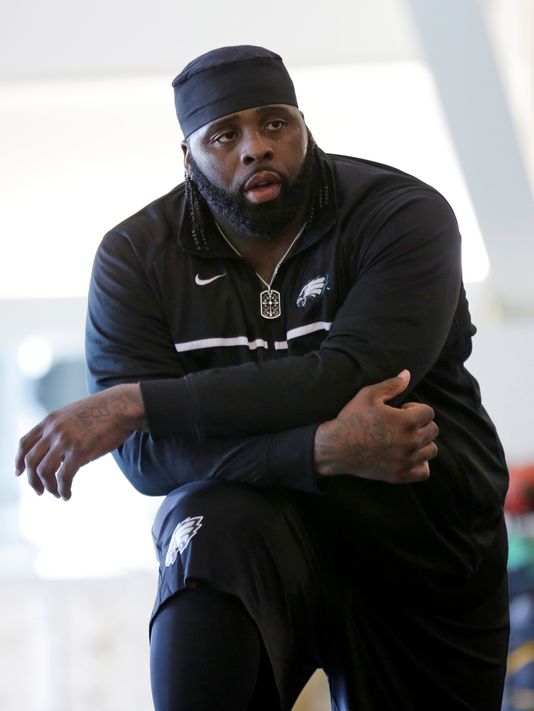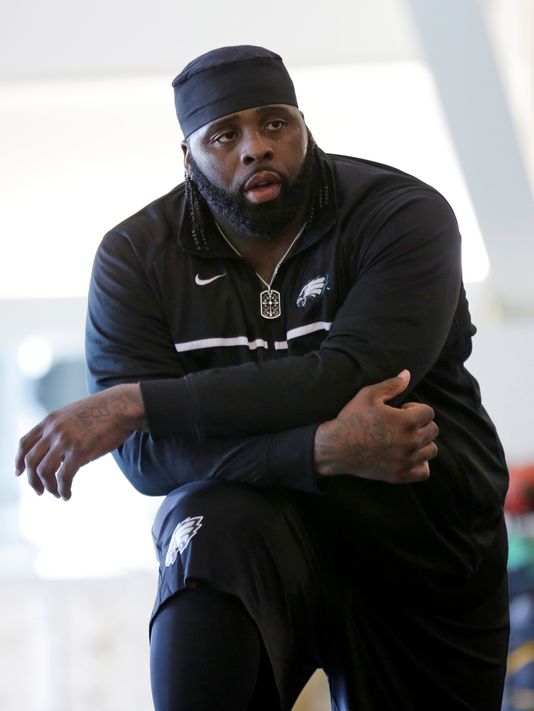 Eagles offensive tackle Jason Peters was arrested on Wednesday in Monroe Louisiana, reportedly for drag racing and resisting arrest.
According to the officer who made the arrest, Peters and a another individual took off from a red light at a high rate of speed and appeared to be racing one another.
The car racing Peters pulled over right away, but the five-time Pro Bowler took off at over 100 miles per hour, resulting in a brief chase that ended in the parking lot of a shopping center.
This is the second time in three years that Peters has been arrested, the last incident coming in 2011 when he was allegedly disturbing the peace.
A situation like this might not be enough to warrant discipline from the NFL, but Peters has got to be smarter than this. At 31-years old, isn't he getting a little old to be involved in incidents like this? This is something you'd expect from a first or second-year player in his early 20's, not a five-time Pro Bowler that has been in the league for almost a decade.