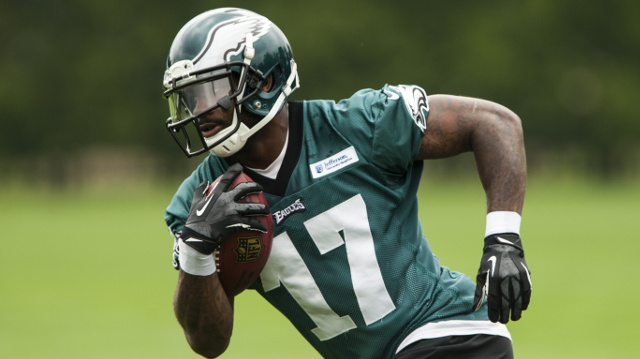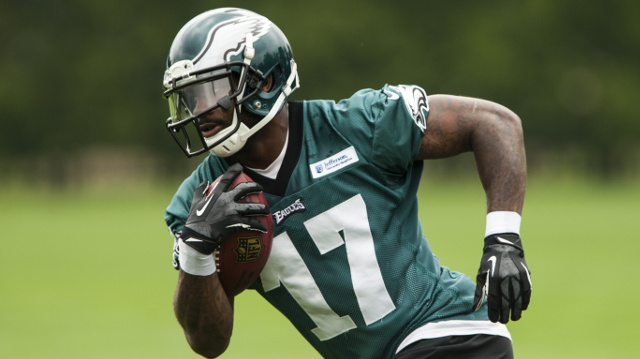 Things aren't looking up for the Eagles' wide receivers.
Having already lost Jeremy Maclin for the season, and gone through the Riley Cooper controversy, the receiving corp. has now lost newcomer Arrelious Benn for the season with a torn ACL.
Benn was acquired from Tampa Bay in a trade, and was expected to compete for a roster spot. The former second-round pick had barely been practicing since Training Camp began, and suffered the injury during a special teams drill.
Benn is the third player that the Eagles have lost this season to a torn ACL, with the other two being Maclin and linebacker Jason Phillips.