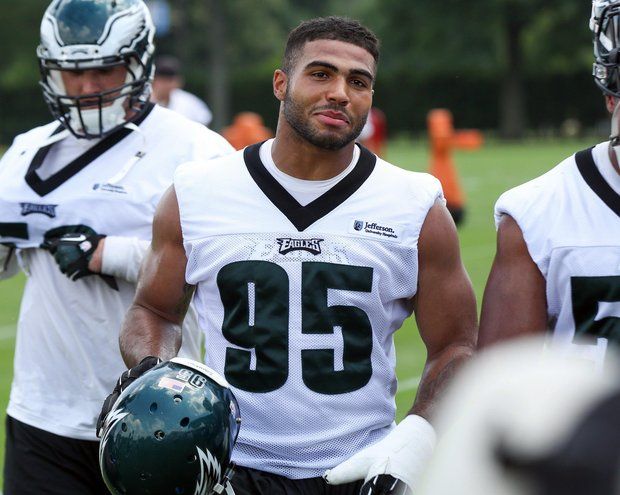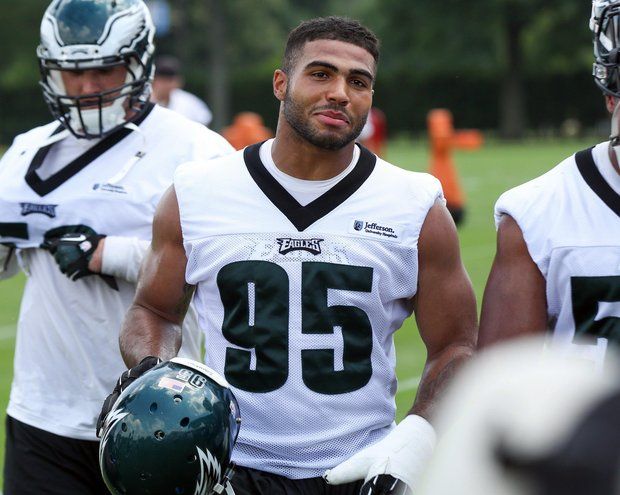 On Saturday night, a pair of mediocre teams will take the field in Philadelphia.
The Philadelphia Eagles at 6-8 will try to defend their home field against the 7-7 Washington Redskins in hopes of keeping their season alive and taking control of the NFC East away from their rival.
While the gap between records only stands at one, their is in reality a huge difference between the two teams.
Attitude.
The mental approach that the two franchises take to their situations on a week-to-week basis couldn't be more different.
The Redskins were not expected to do much of anything this year. Many questioned the idea of taking Robert Griffin out of the picture in favor of Kirk Cousins, and many believed that they would finish at the bottom of the division again.
However, Jay Gruden's squad has been proving many people wrong. Washington has been playing much better football in the second half of the season as they've risen up the standings to the top of the NFC East. Cousins has been looking more and more like a quality quarterback, playing within himself and executing at a high level.
The Redskins are a young, energetic team that is on the verge of capturing a division title and making the playoffs. They've worked hard and have overcome a lot to get to where they are, and most important of all they don't believe anything is guaranteed to them.
And then you have the Philadelphia Eagles.
The Eagles, who have grossly underachieved throughout the season and played without any kind of desperation or urgency throughout the season. The message from many of the players is that they're capable of correcting things, and that they don't understand why things have gone wrong when they have.
This attitude was capped by linebacker Mychal Kendricks, who chose to immediately open his mouth following the team's blowout loss to Arizona and declare that Washington was in for "something real".
Considering Kendricks was on the field for most of the game that saw the Arizona Cardinals drop 40 points on a miserable looking Eagles' defense, I couldn't believe it when I heard what he had to say.
Kendricks displays a delusional sense of entitlement which I believe runs deep throughout a team. A flawed mindset where this team thinks its still 2013, and they're the young upstart, 10-6 team that snuck up on a lot of teams throughout the season.
Seriously, how about this team just shuts up, and gets to work on improving their craft for once?
These are the same kind of quotes that we were subjected to when the infamous Dream Team was here in 2011 and 2012.
These guys just don't get it. To be great in the NFL, its something that has to be earned through the right kind of attitude and dedication.
But instead, the players, and even the coaches themselves, refuse to even acknowledge that this team has problems. Instead, there's no accountability. No sense of perspective. Only empty words and broken promises.
And the end result is a 6-8 team that is slipping further and further away from being even a good team, let alone a great one.
Follow Denny Basens on Twitter, @DennyBasens