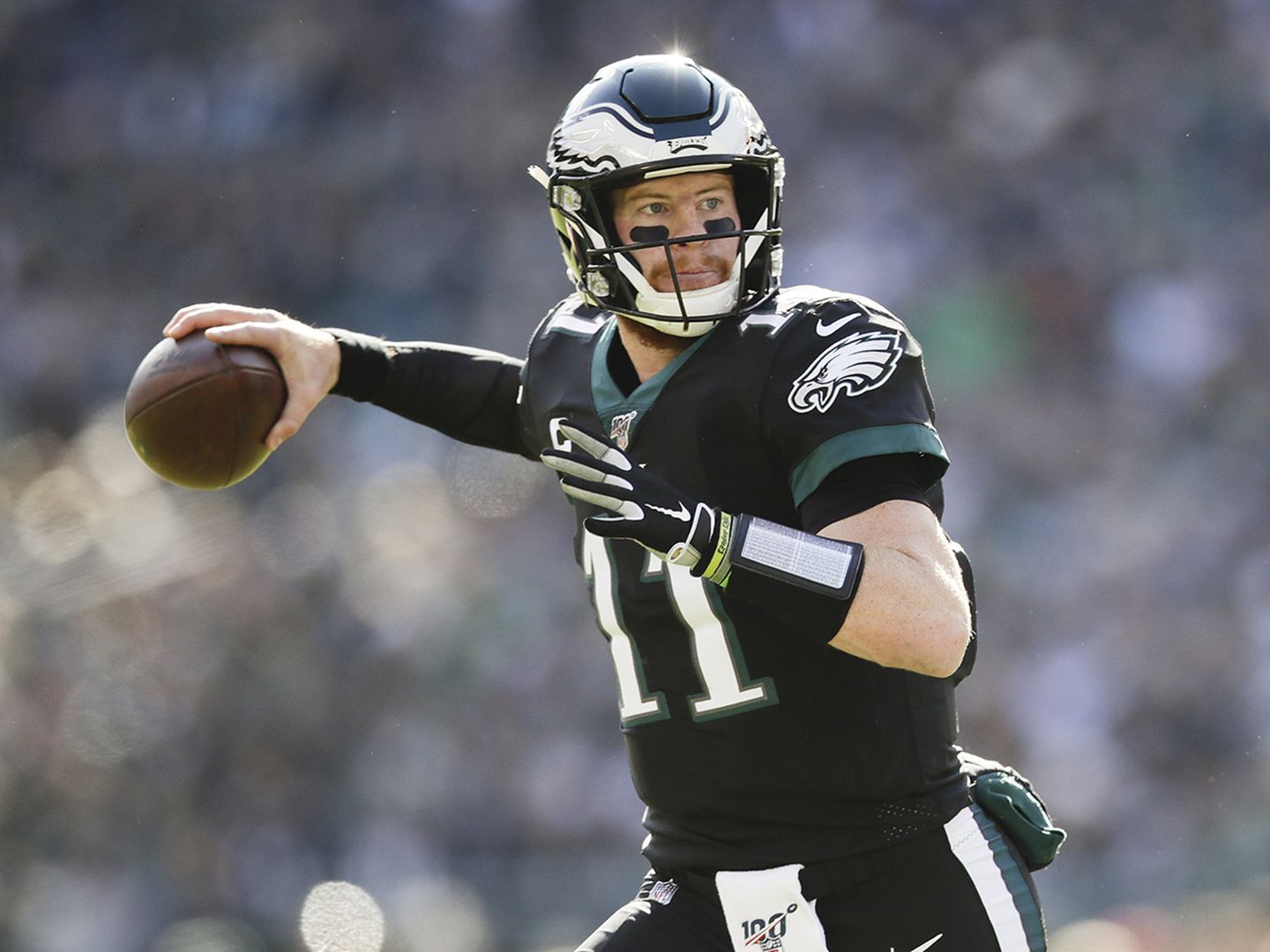 Week 4: @ San Francisco 49ers 8:30pm (NBC)
49ers: 2-1 (Beat NYG 39-6 last week)
Key Injuries:
Jalen Reagor (Thumb)
DeSean Jackson (Hamstring)
Alshon Jeffery (Foot)
Avonte Maddox (Ankle)
Miles Sanders (Glute)
JJ Arcega Whiteside (Calf)
Jason Brown (illness) 
John Hightower (illness)
Jason Peters (illness)
Lane Johnson (Ankle)
Fletcher Cox (Abdomen)
The first three weeks of the Philadelphia Eagles season has been anything but what we expected. The first three games were supposed to be three of the easiest game on the schedule, and most expected at minimum a 2-1 start. Here we are entering week four and the Eagles are 0-2-1, after tying the Cincinnati Bengals last Sunday.
It's been a common theme the past couple seasons that Carson Wentz needs outside help. His receiving core will be down to Greg Ward and John Hightower as Reagor, Jackson, Jeffery, and Arcega-Whiteside are all missing from action. The Eagles will also be without Jason Peters as he was the most recent player to be placed on the IR. Luckily for the Eagles, the 49ers are missing pass rushers Nick Bosa and Solomon Thomas 
The Eagles aren't the only team missing players this weekend. In addition to Bosa and Thomas, the Niners are missing QB Jimmy Garoppolo and RB Raheem Mostert, but get TE George Kittle and WE Deebo Samuel back this week. The Eagles defense certainly will have their work cut out for them. 
Players to watch:
WR Greg Ward
RB Miles Sanders
Matchup of the Game:
Schwartz vs Shanahan 
Prediction:
For some strange reason, I think it's the confidence I have in Carson Wentz, I feel like the Eagles will come through and get their first win of the season. The Eagles rallied a year ago on the road against Green Bay. This year is slightly different, as they have been ravaged with injuries, but we've seen this team come together when their backs are against the wall. 
 Score:
Eagles 21 49ers 17